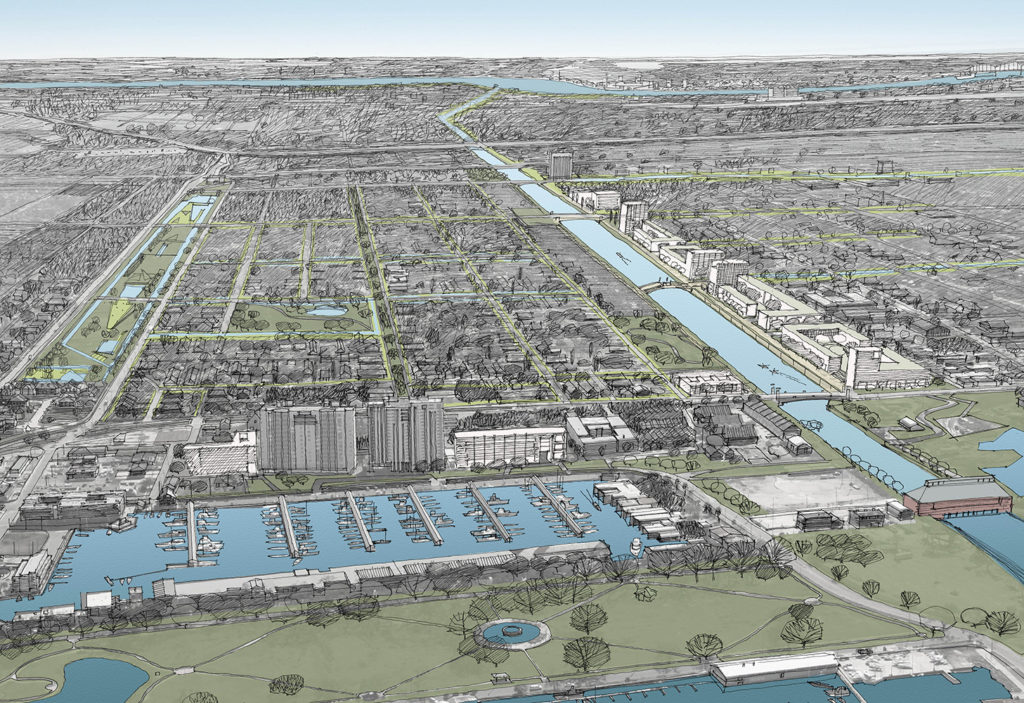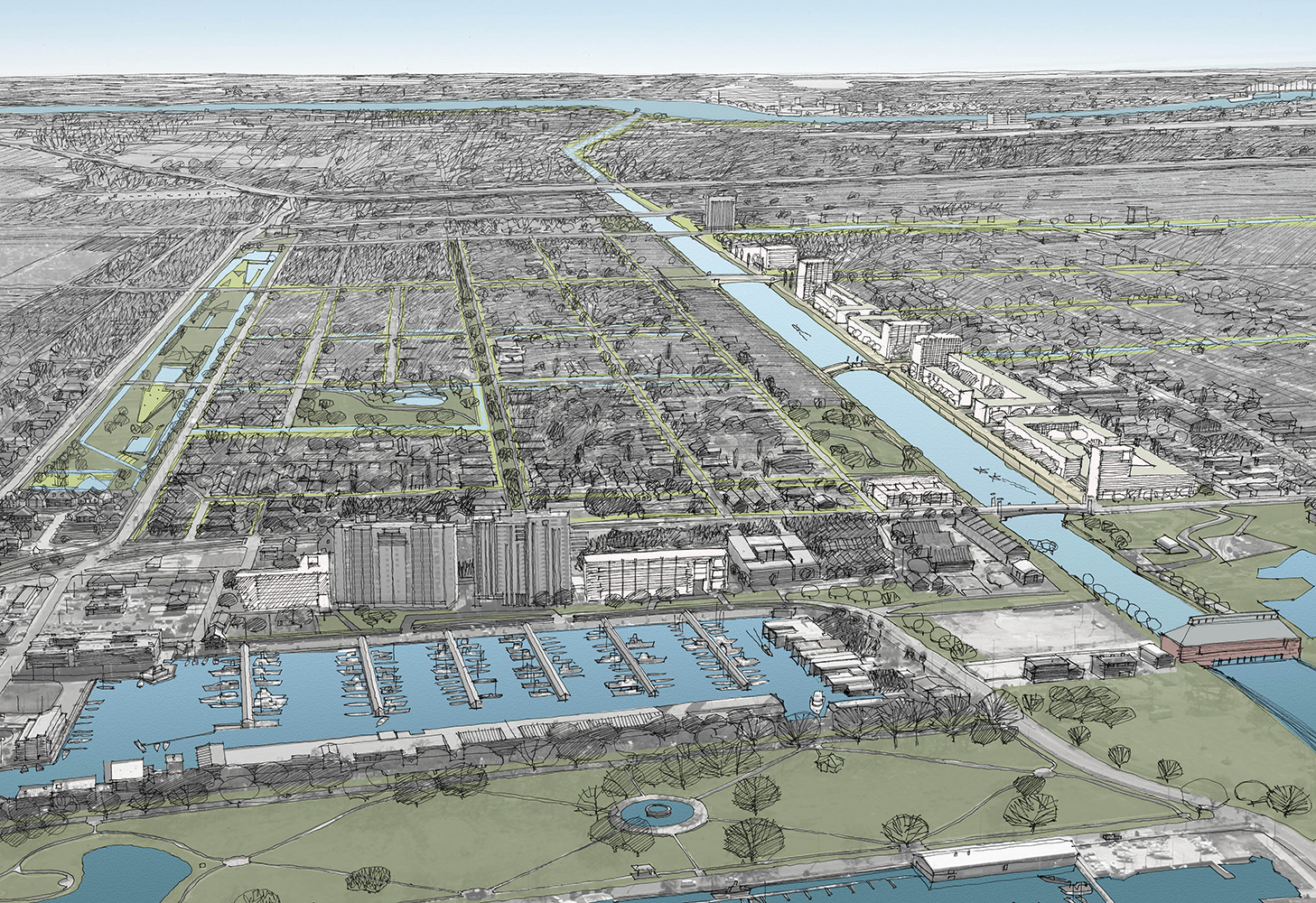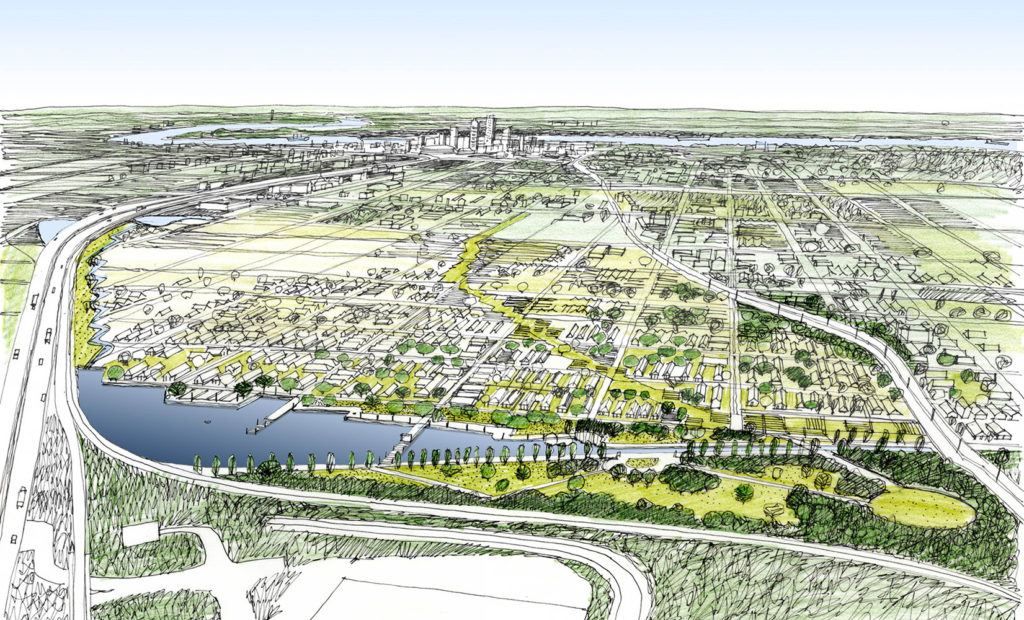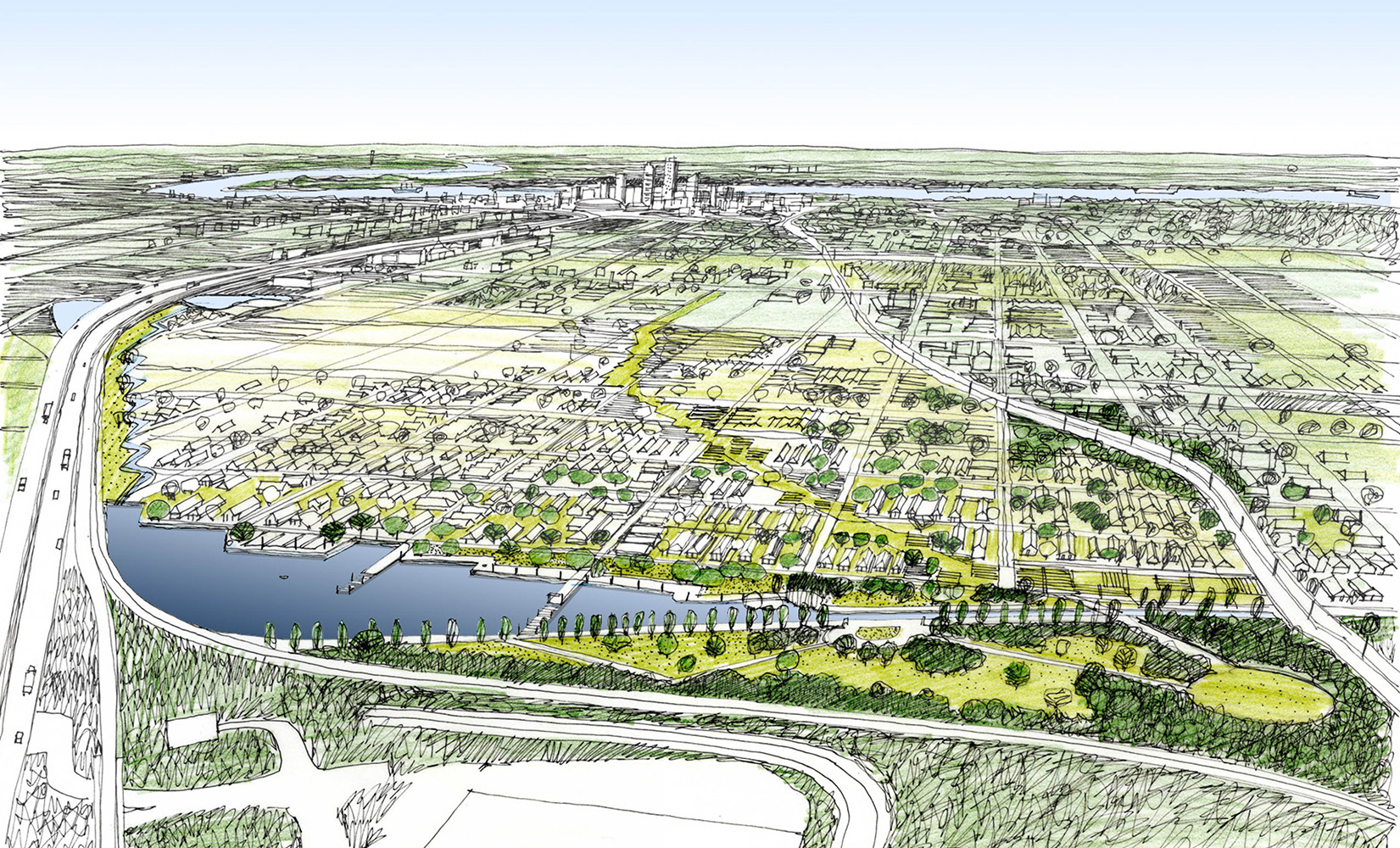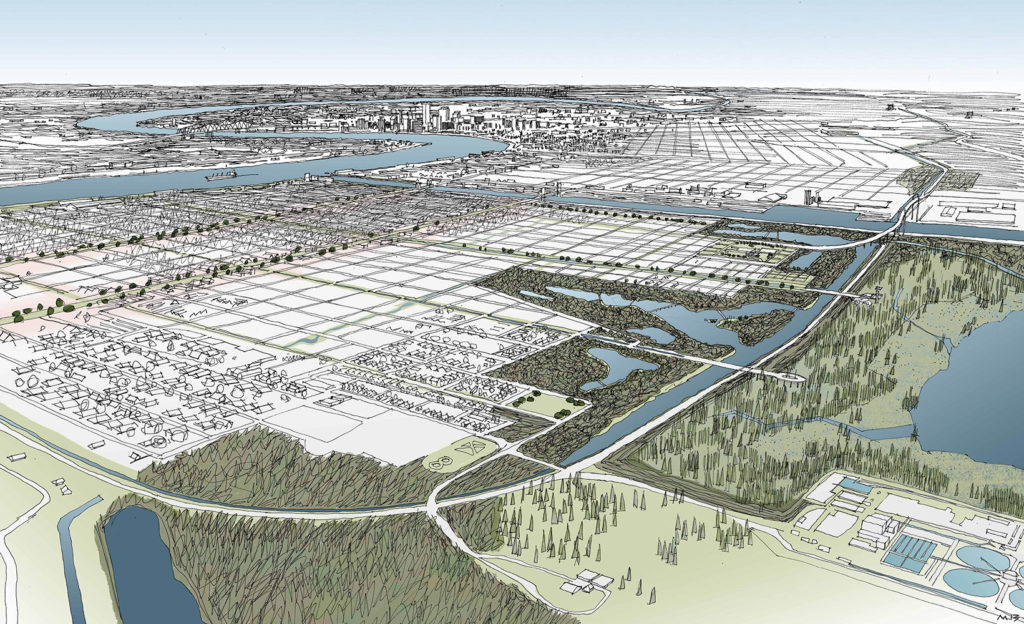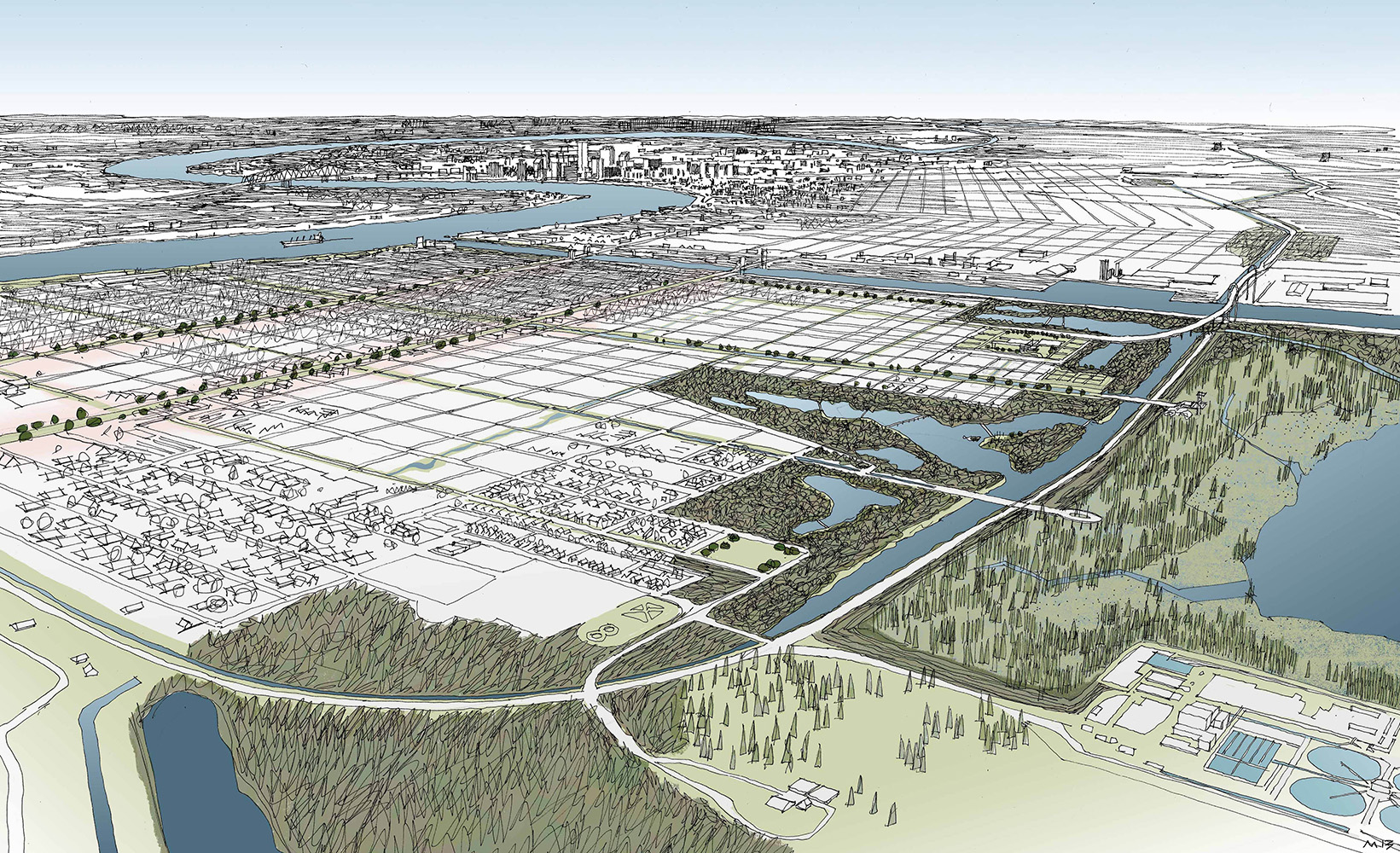 A new approach to risk reduction that redefines New Orleans's water environment for a safer, greener, and more equitable future.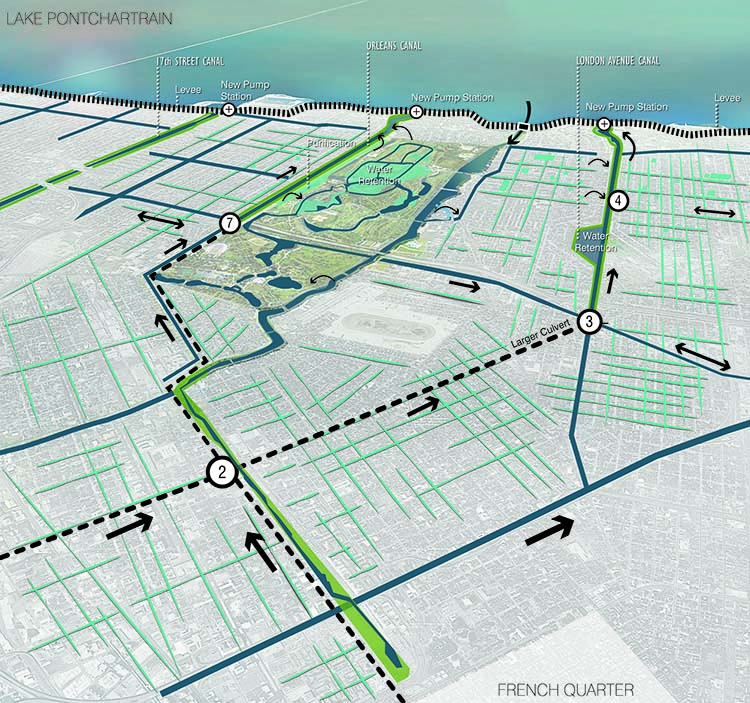 The Greater New Orleans Urban Water Plan employs a multi-layered, ground-up approach that is science-based, place-based, and adaptable. It illustrates how the region can live with water rather than fight against it.
A key tenet of the Urban Water Plan is to slow, store & use, and drain only as necessary.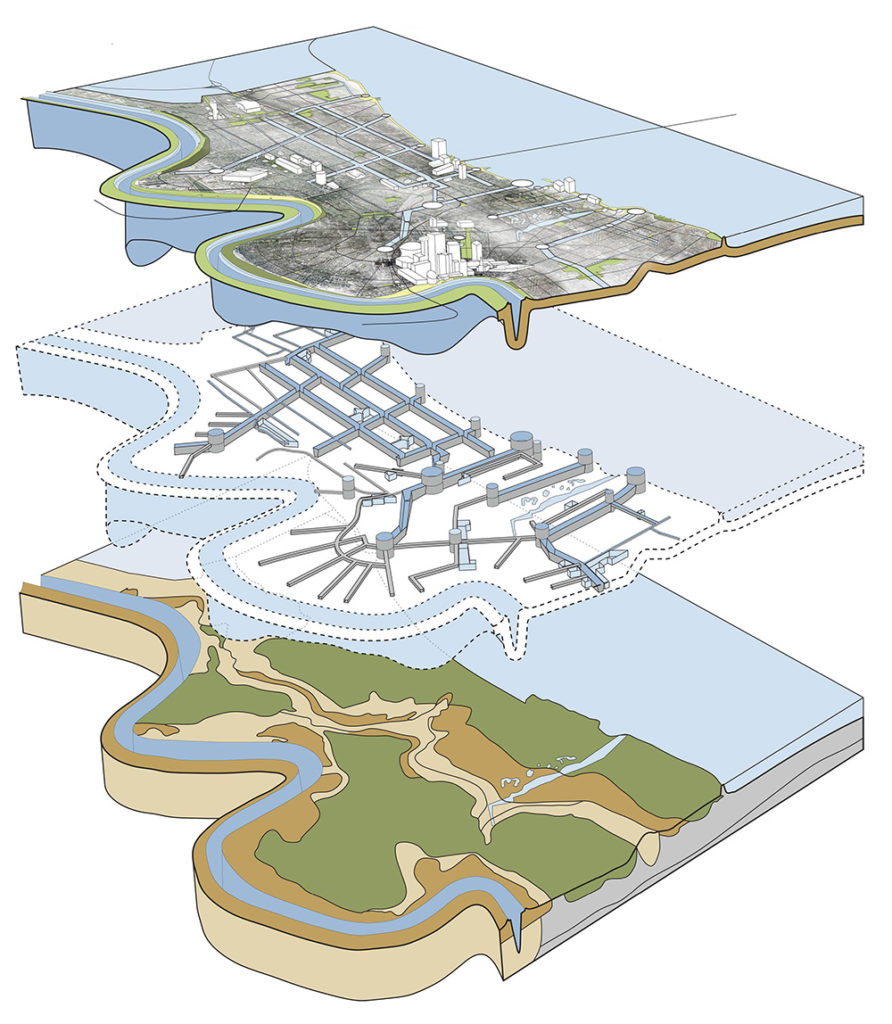 Building on existing infrastructure one step at a time, the long-term vision of the Urban Water Plan is to increase water storage capacity by layering a system of waterways on street grids that supplements the current drainage system.
In the near term, a series of cost-effective, smart retrofits employ sustainable practices. This, in turn, achieves flood and subsidence reductions while enhancing the region's identity.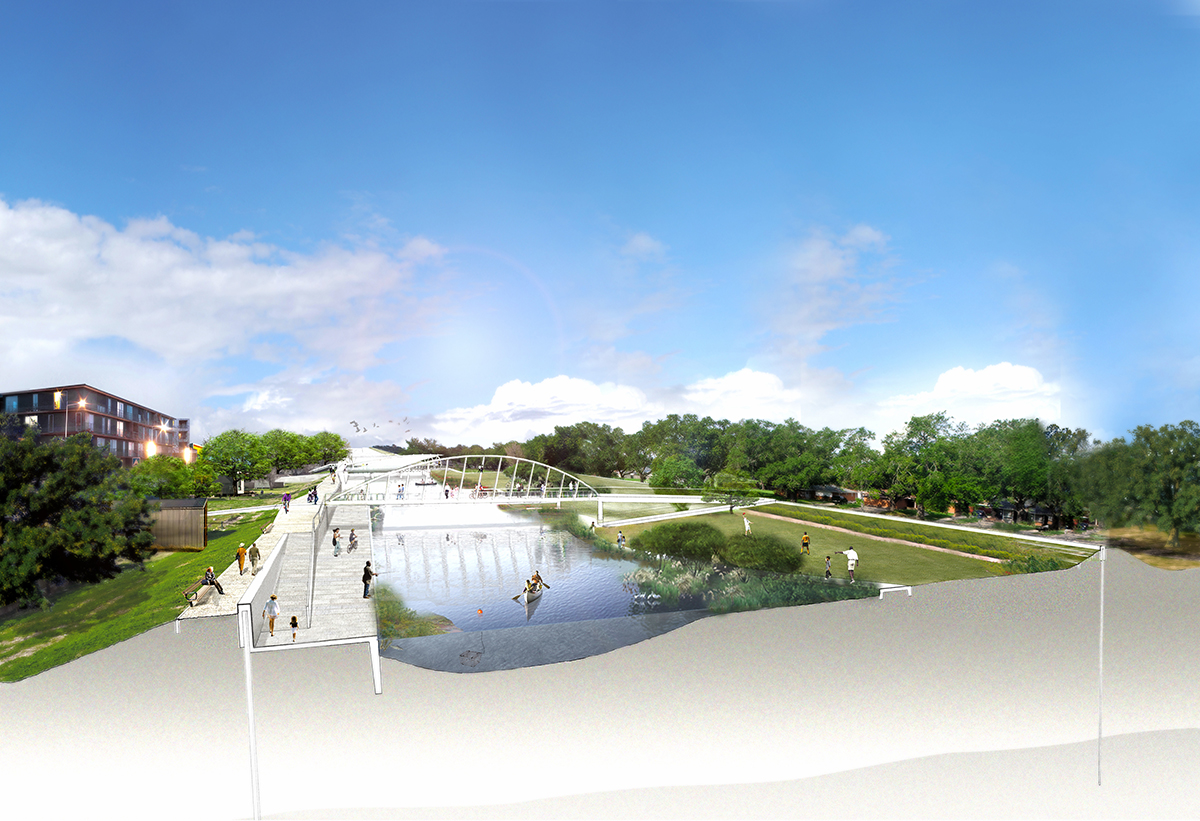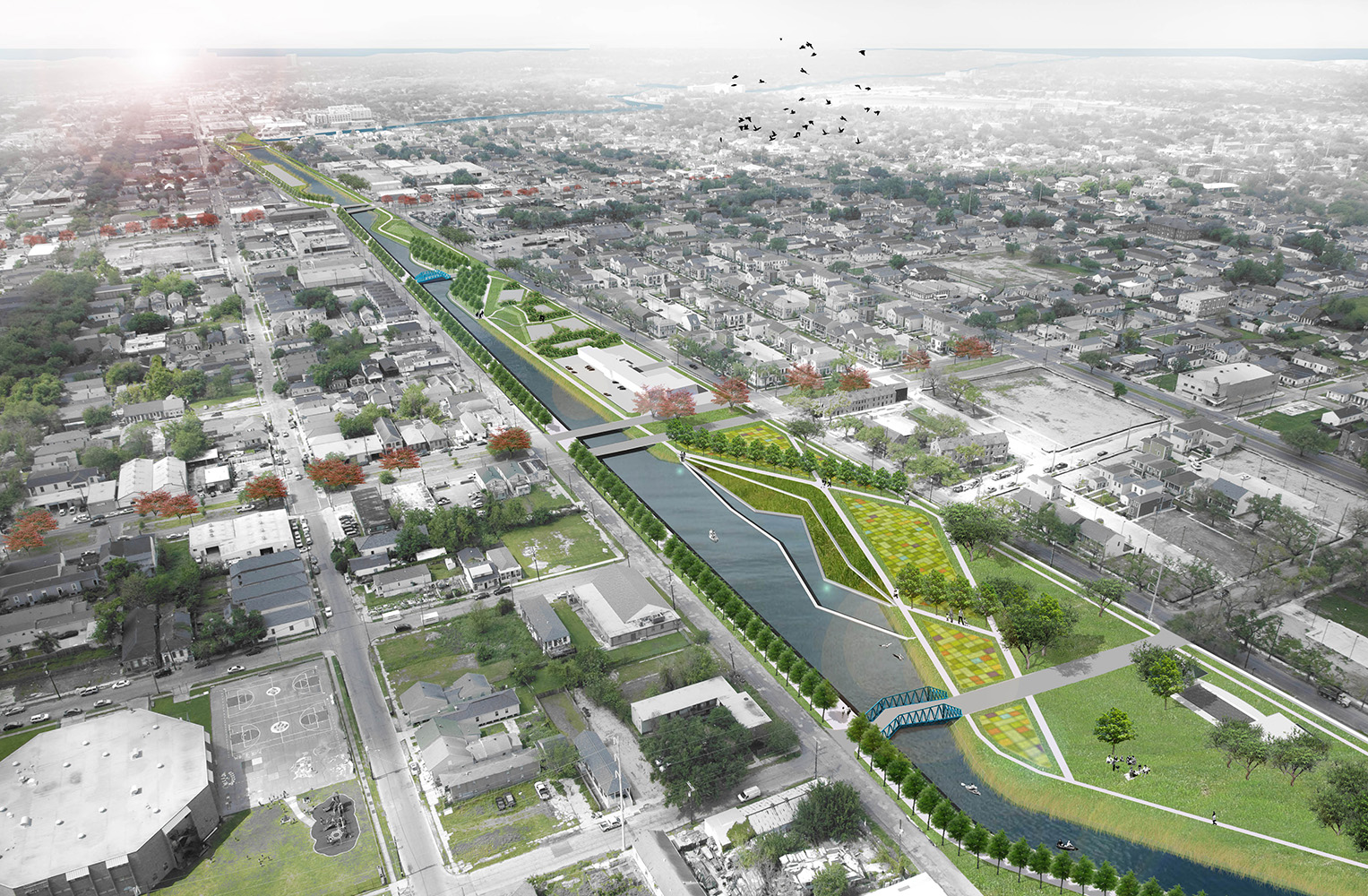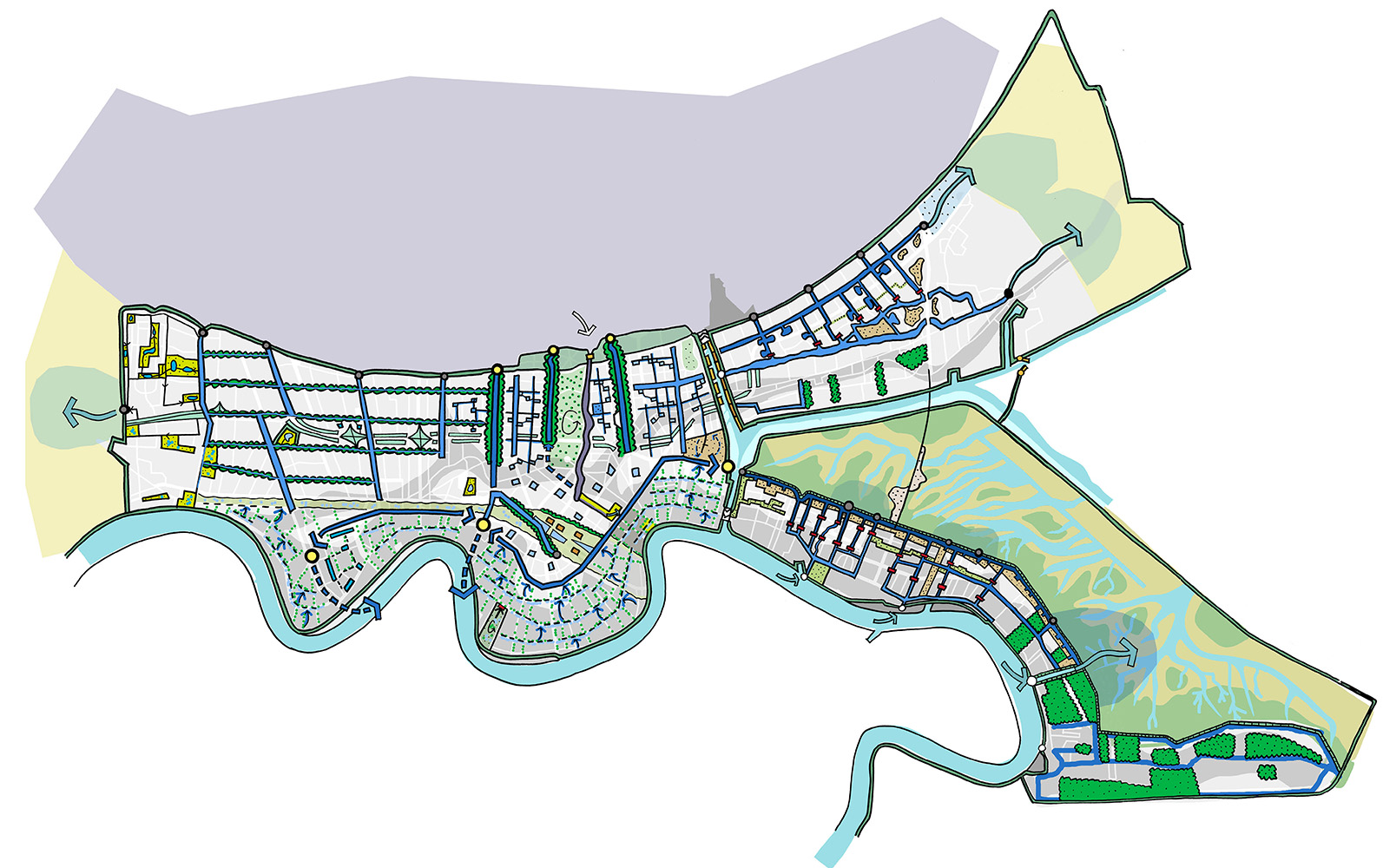 ---
---
Client
Greater New Orelans, Inc.
Year
2013
Awards
National Association of Development Organizations Innovation Award
2015
APA National Planning Excellence Award for Environmental Planning
2015