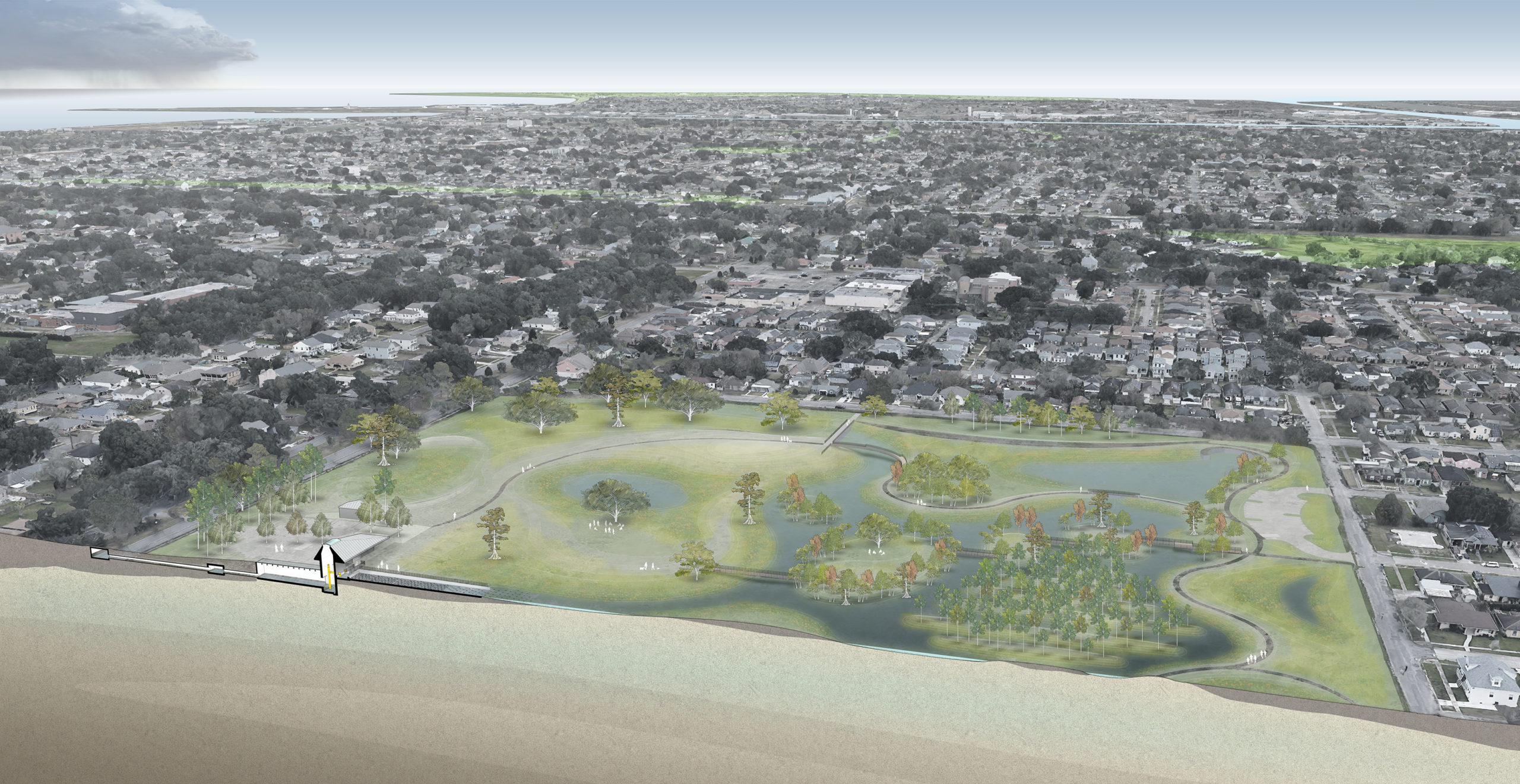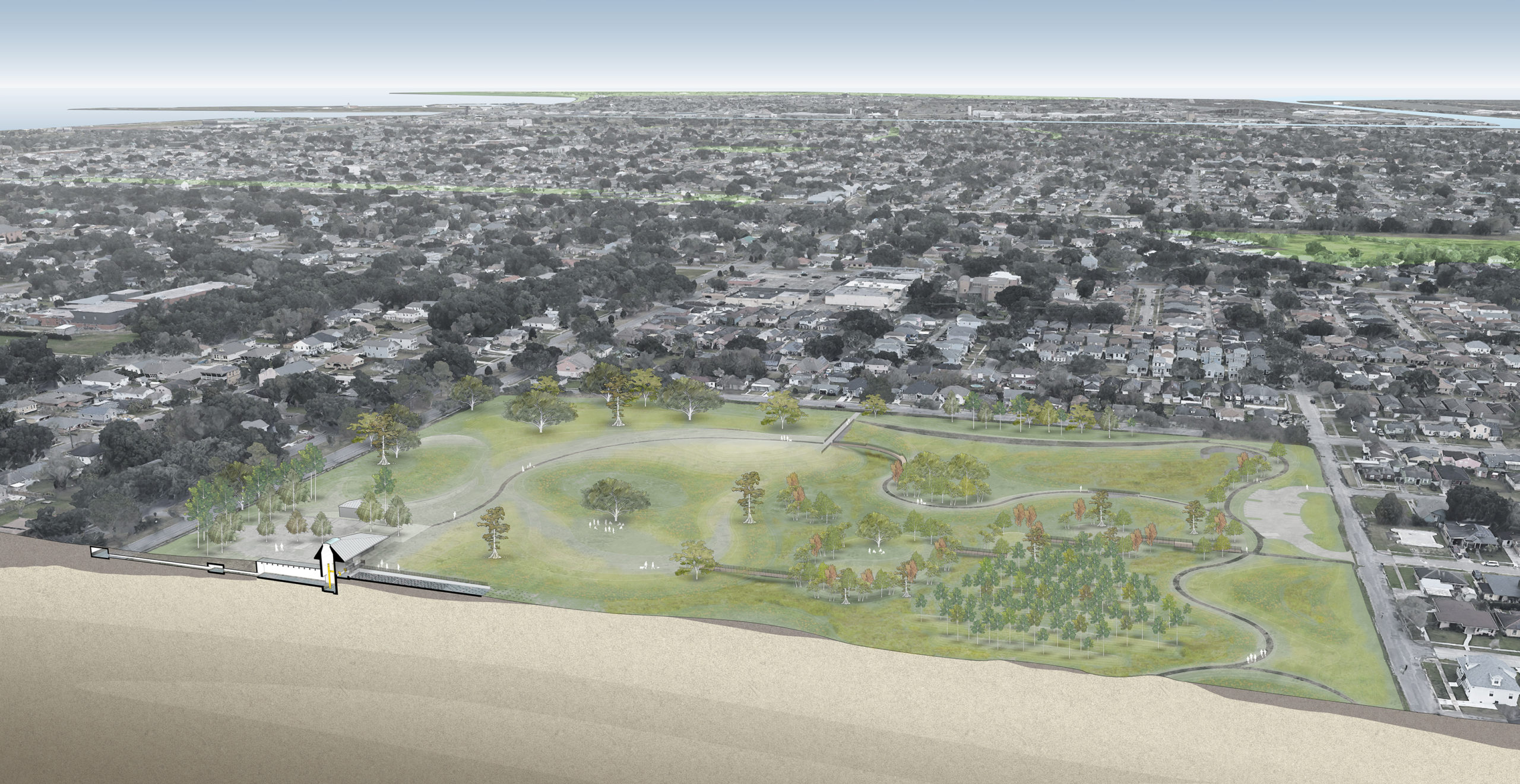 A site with sacred history serves as a good neighbor through sustainable water management to create a community environmental campus.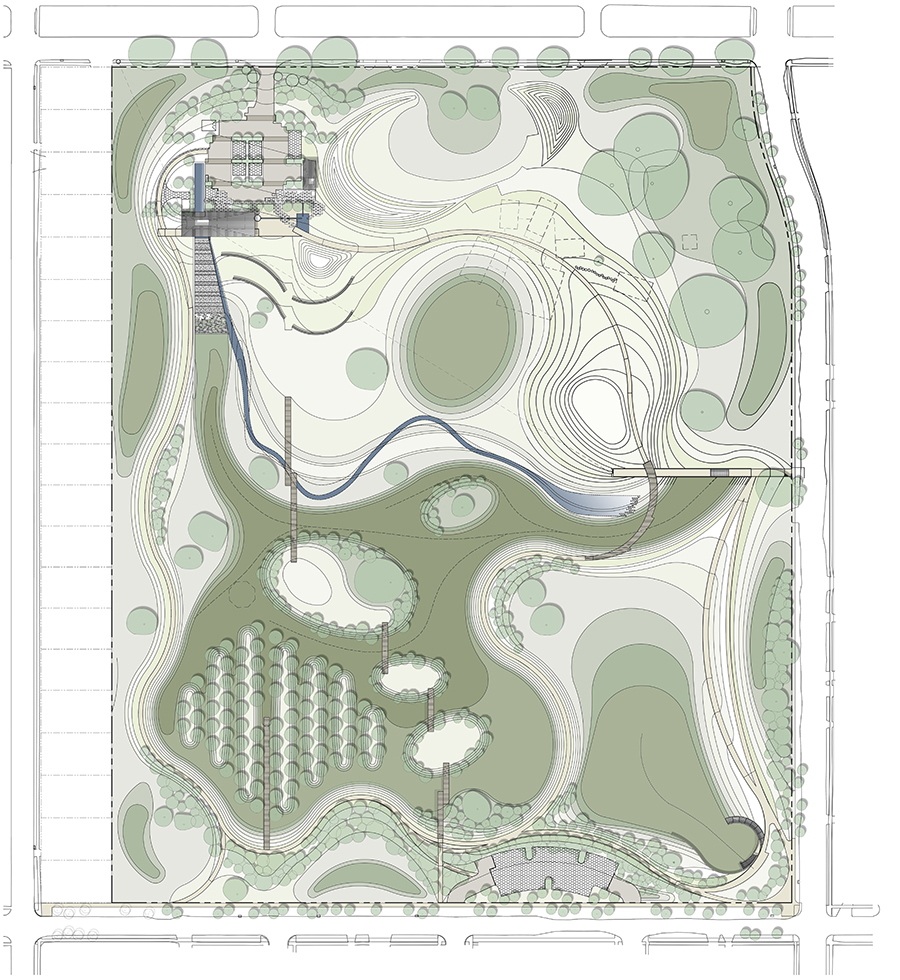 The Mirabeau Water Garden will become a campus for
water research, demonstrating best practices for urban
water management in the city's lowest-lying and most
vulnerable neighborhoods. The site is a 25-acre parcel in
Gentilly in New Orleans, between Bayou St. John and the
London Avenue Canal. Formerly a convent for the Sisters
of St. Joseph, the project builds upon design work from
WB's Greater New Orleans Urban Water Plan to stabilize
value in the neighborhood by alleviating flooding and
subsidence. A combination of conventional engineering
and nature-based features will divert stormwater from
the city's drainage system, along with runoff from
neighboring streets, and store and clean the water as it
flows through the landscape, allowing it to infiltrate into
a unique, ancient sand strata present at the site.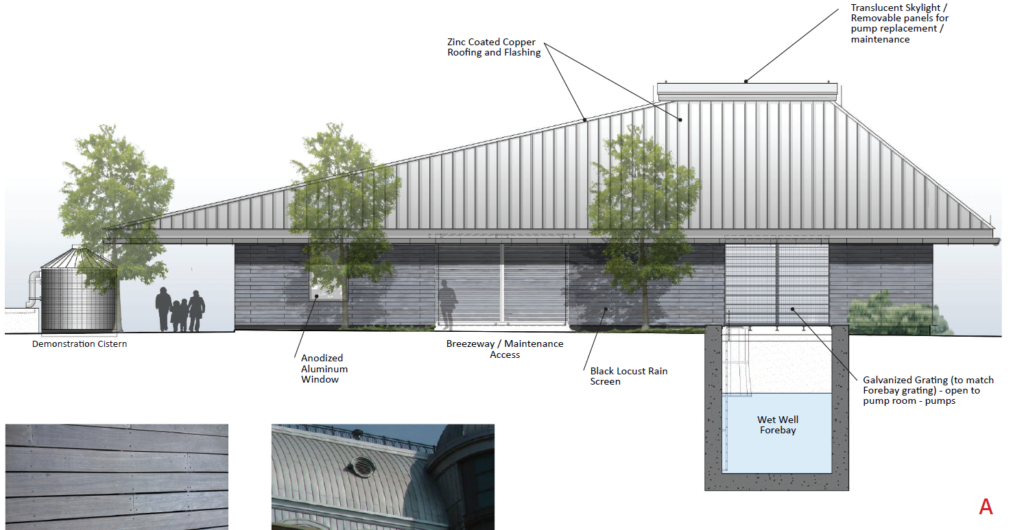 As a demonstration project, Mirabeau Water Garden will be a model for other open spaces and institutional sites throughout the city and region. As a living laboratory, the site will act as a recreational amenity, educational outpost and test bed for water best practices. As a building, it's all about the roof: an oversized, wide-brim hat that emphasizes how water moves from sky to gutter to ground (or cistern) and provides just the right volume for pump equipment clearances inside.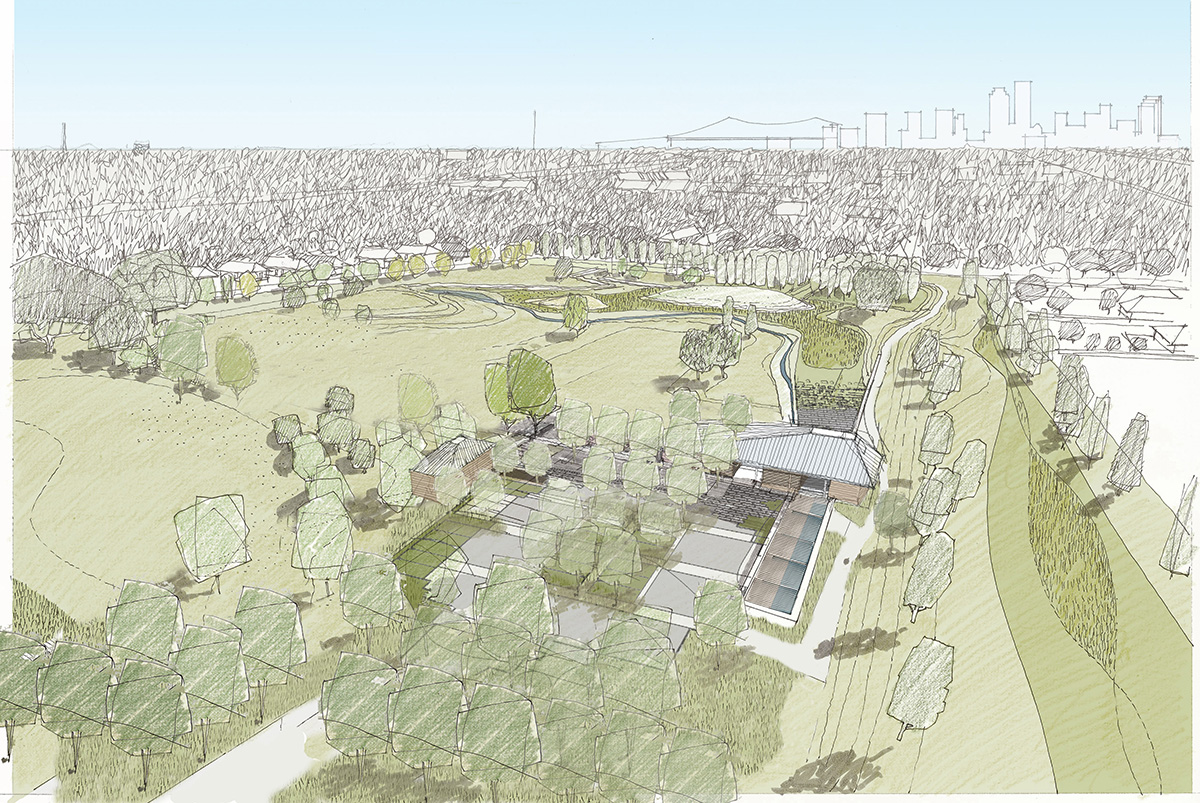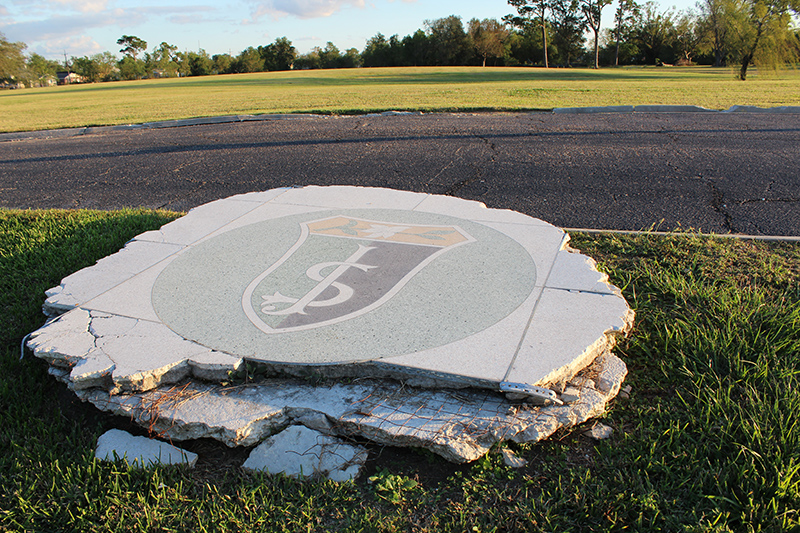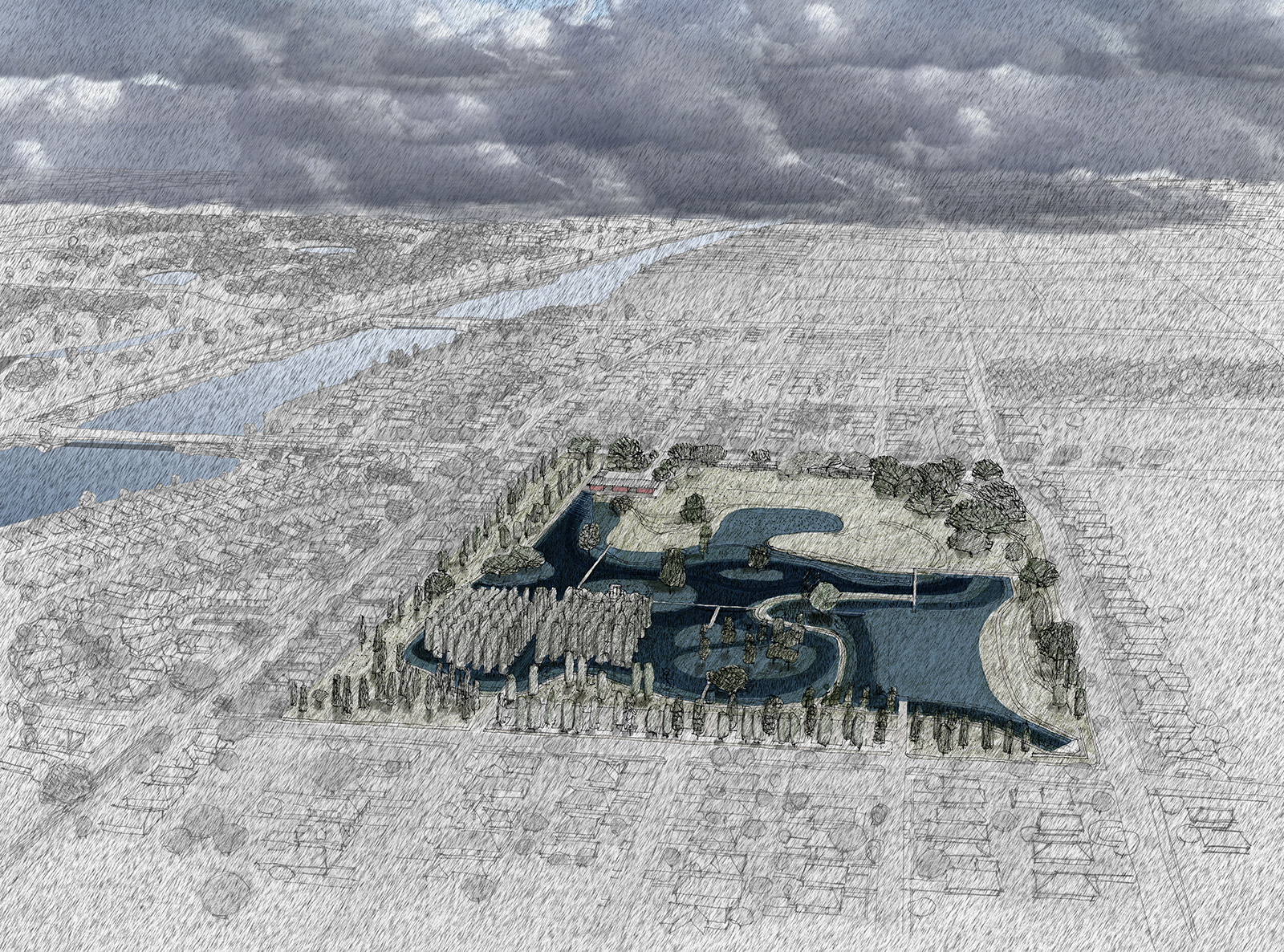 ---
---
Client
City of New Orleans
Year
Ongoing
Project Area
25 Acres