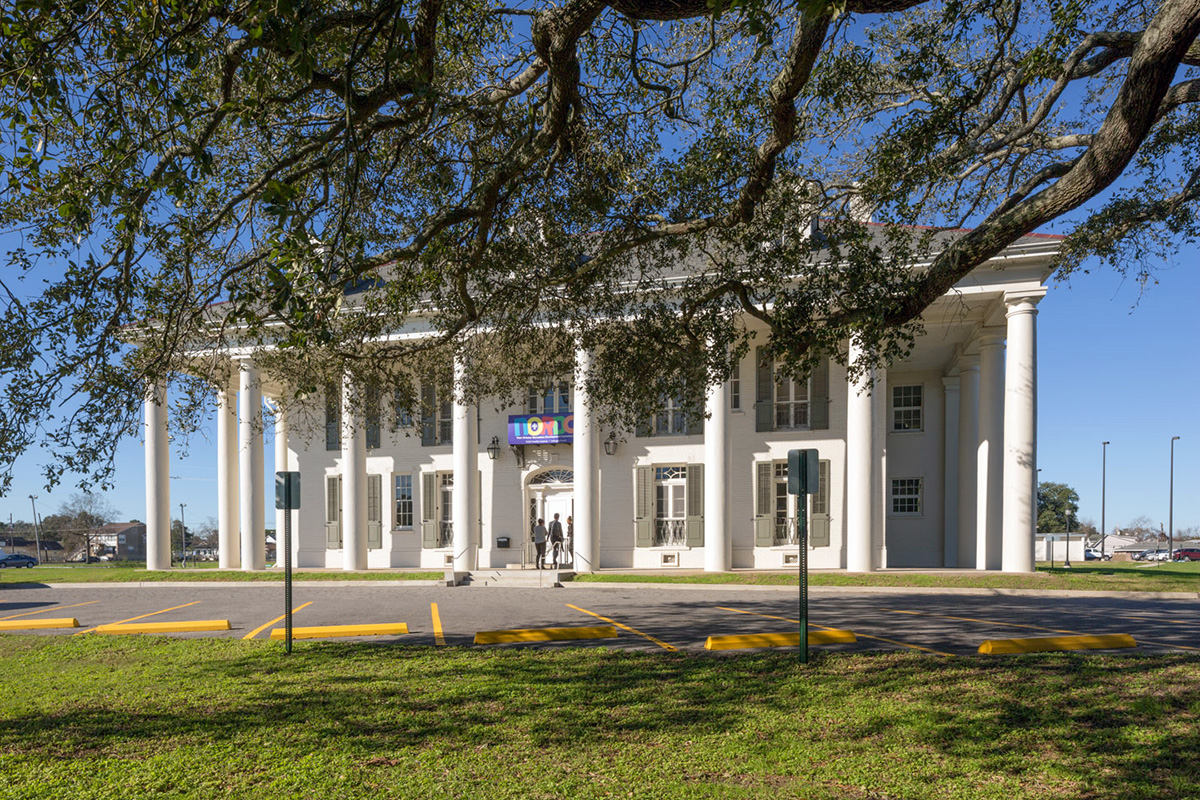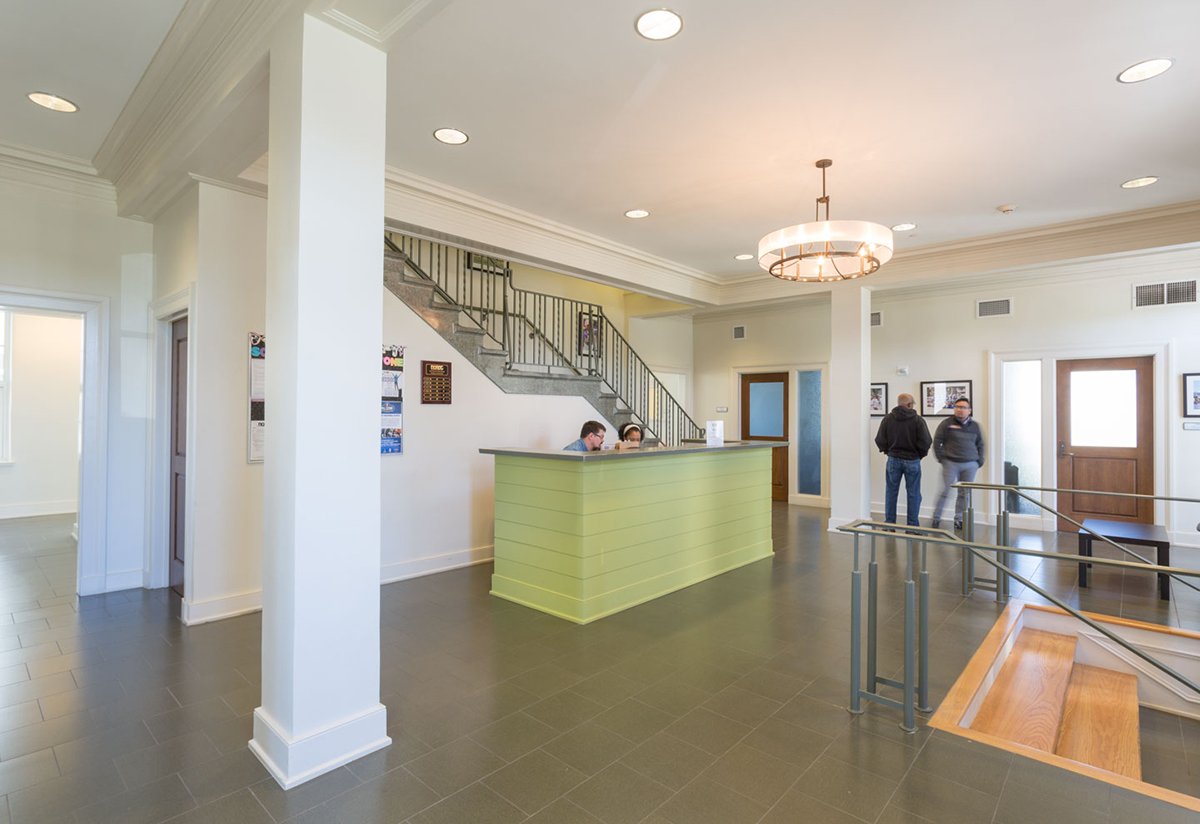 Renovations to an historic recreational and educational public campus damaged by Hurricane Katrina.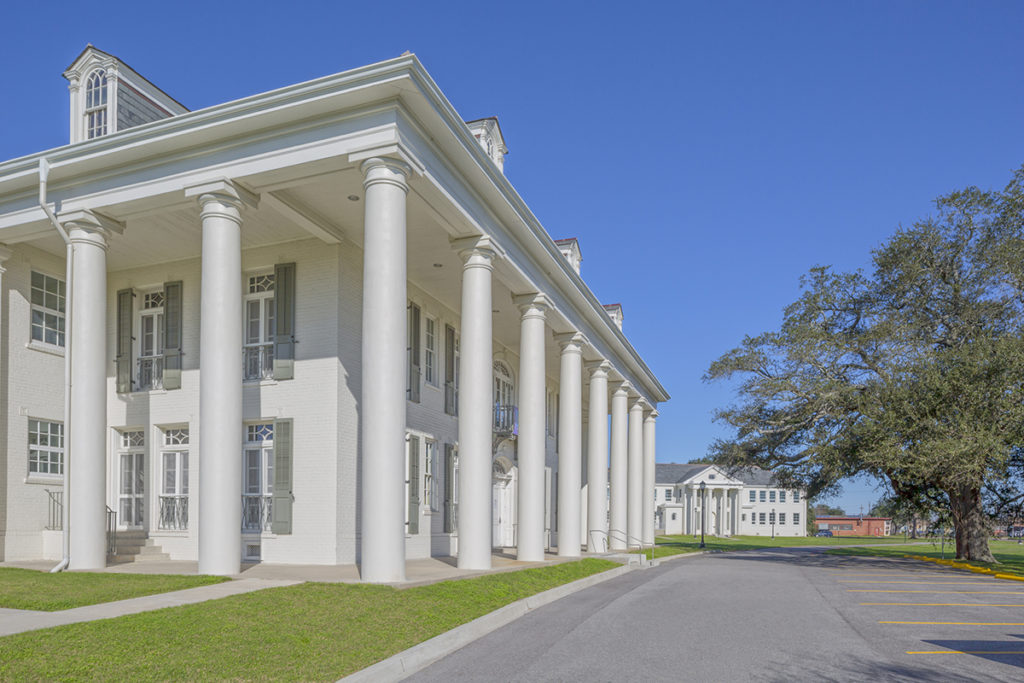 Constructed under the Works Progress Administration
program from 1933 to 1937, the former Milne Boys Home
is a 17 acre campus in the Gentilly neighborhood of New
Orleans. Orphanage, educational, and recreational
functions were mirrored symmetrically about a central
axis, epitomizing the "separate but equal" legacy of Jim
Crow through architecture and site design.

In 2008 Waggonner & Ball developed a Comprehensive
Damage Report to assess FEMA funding for the
Hurricane Katrina-damaged buildings. Three original
classical masonry buildings–the center Administration
Building and the North and South Residential Cottages–
were restored. The former Administration Building is
now the headquarters for the New Orleans Recreational
Department Commission.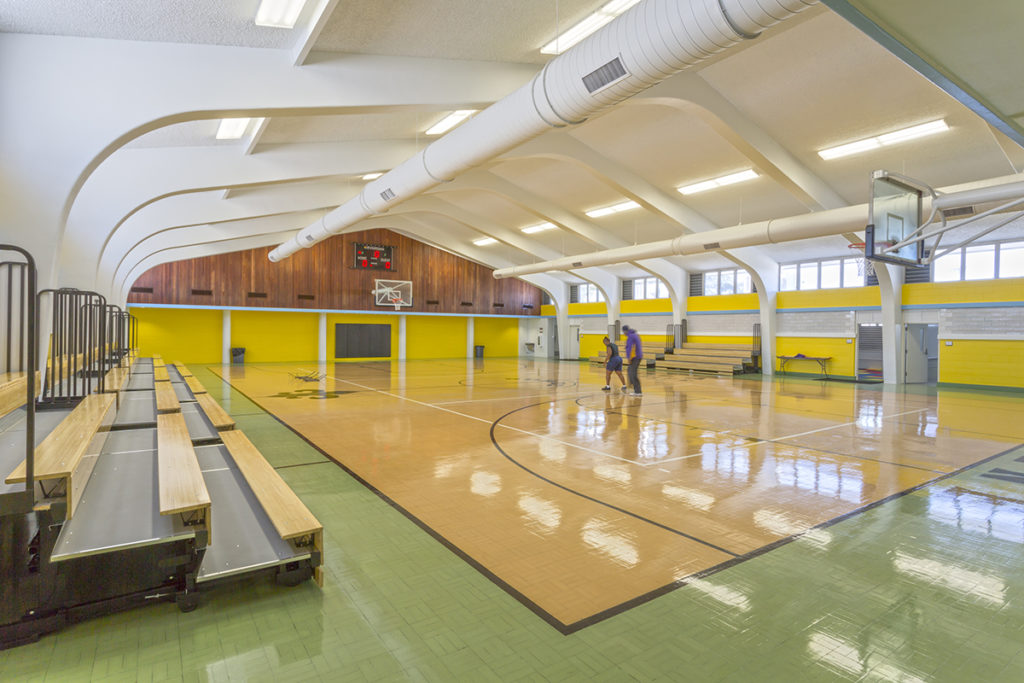 The project also included renovations to the circa 1962 mid-century modern gymnasium, designed with two separate spaces segregated by race. After renovations, a new entrance lobby reconnects all functions. Renovations include seven classrooms, a fitness center, an activity room, locker room, toilet facilities, and on-site green infrastructure with parking areas and adjacent bioswales that slow, hold, and clean stormwater runoff to alleviate flooding.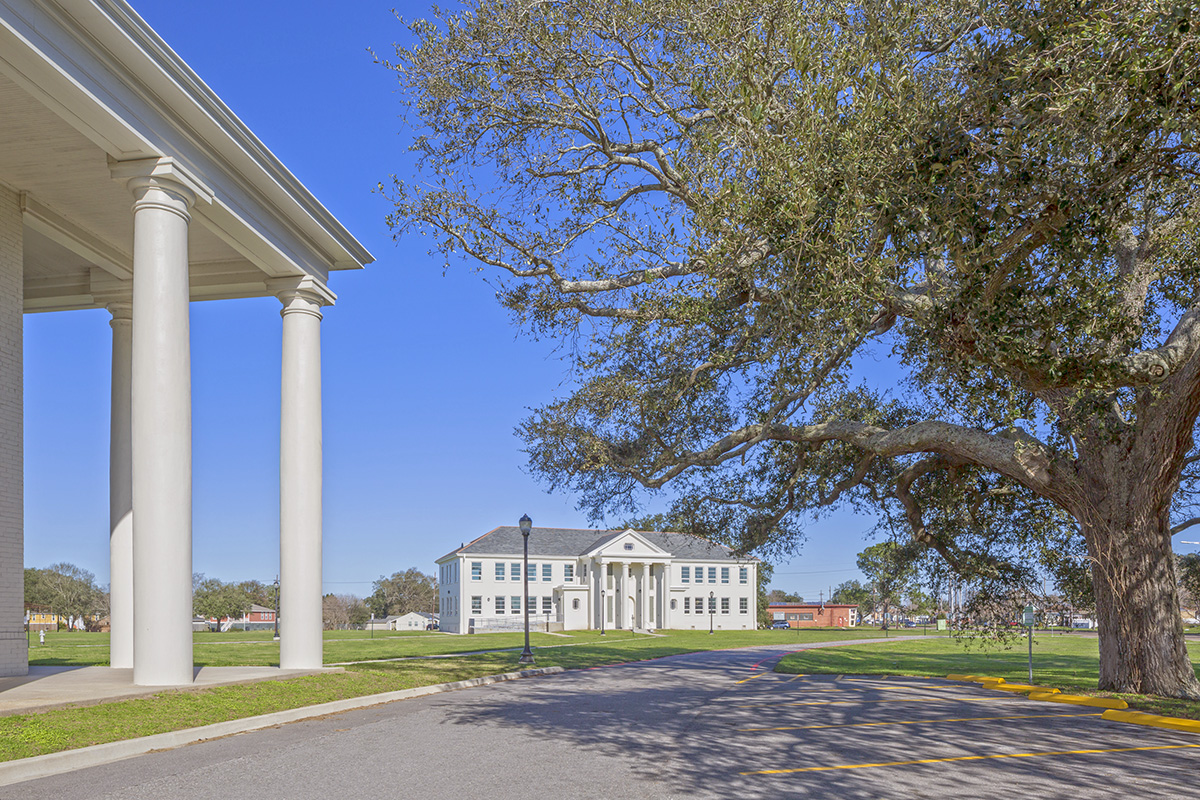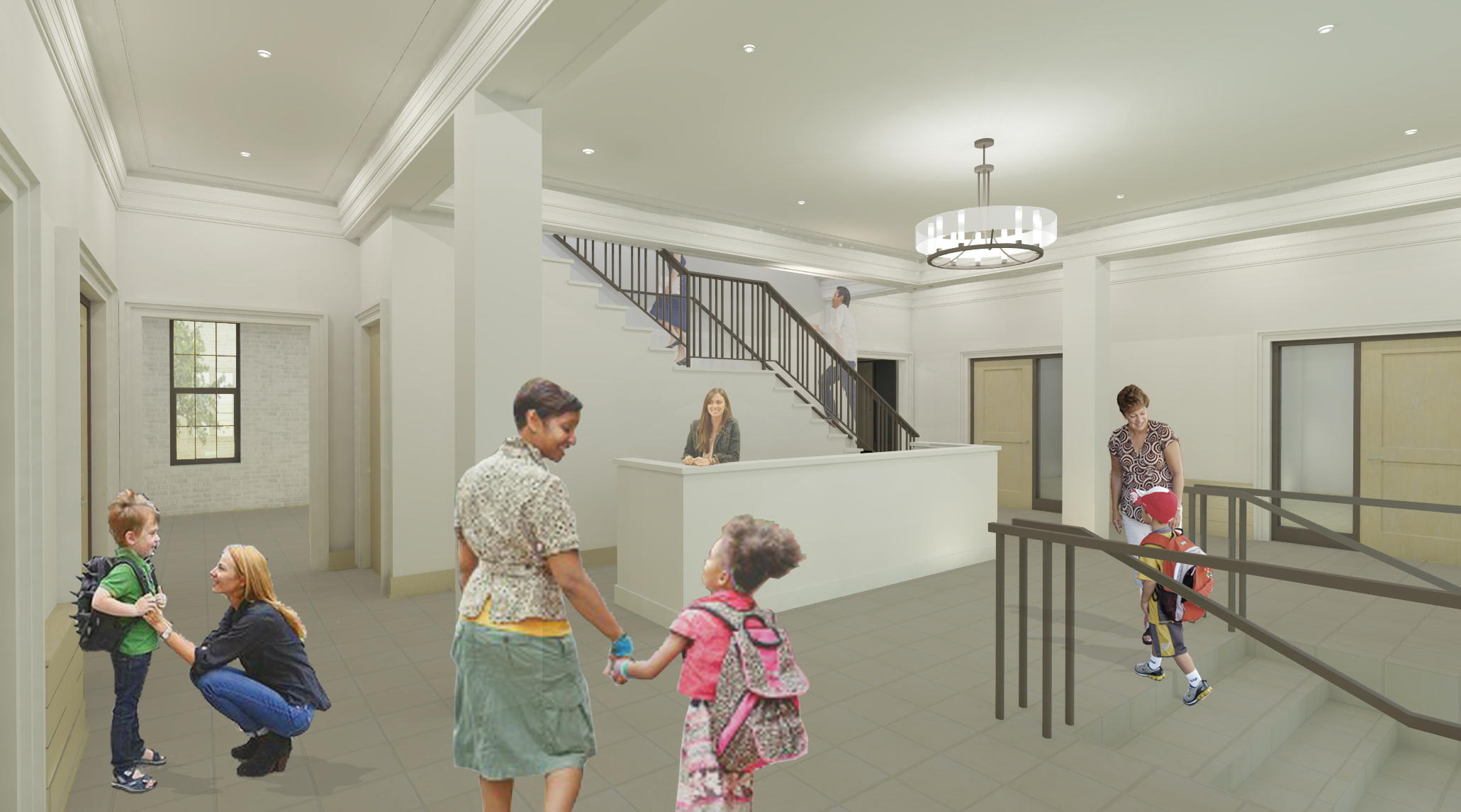 ---
Client
City of New Orleans
Year
2014-2017
Project Area
63,350 SF
Awards
Louisiana Landmarks Society Excellence in Historic Preservation