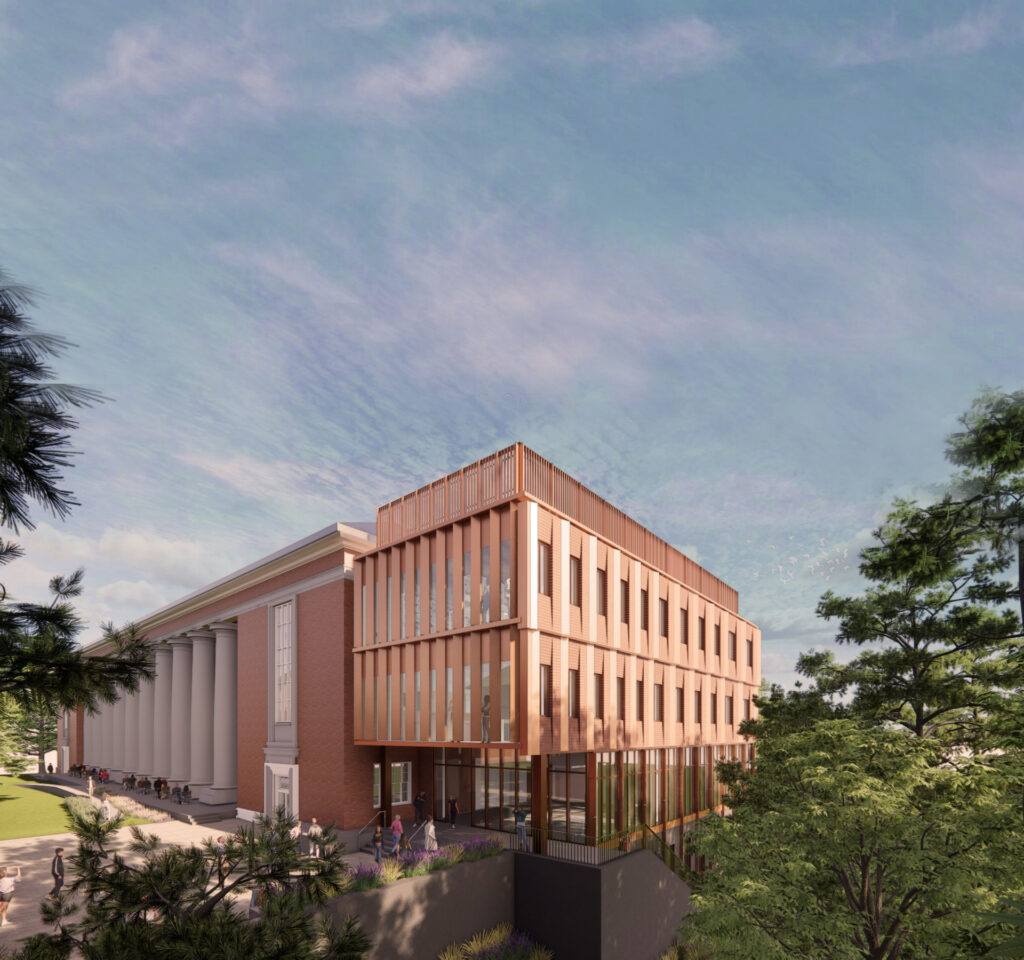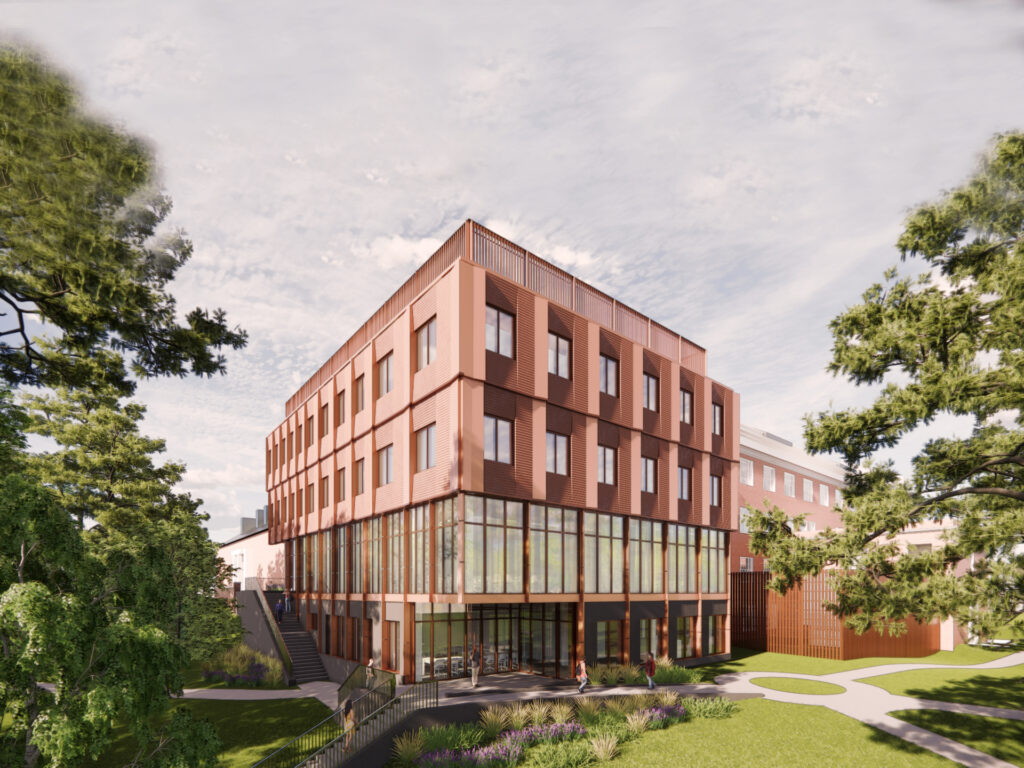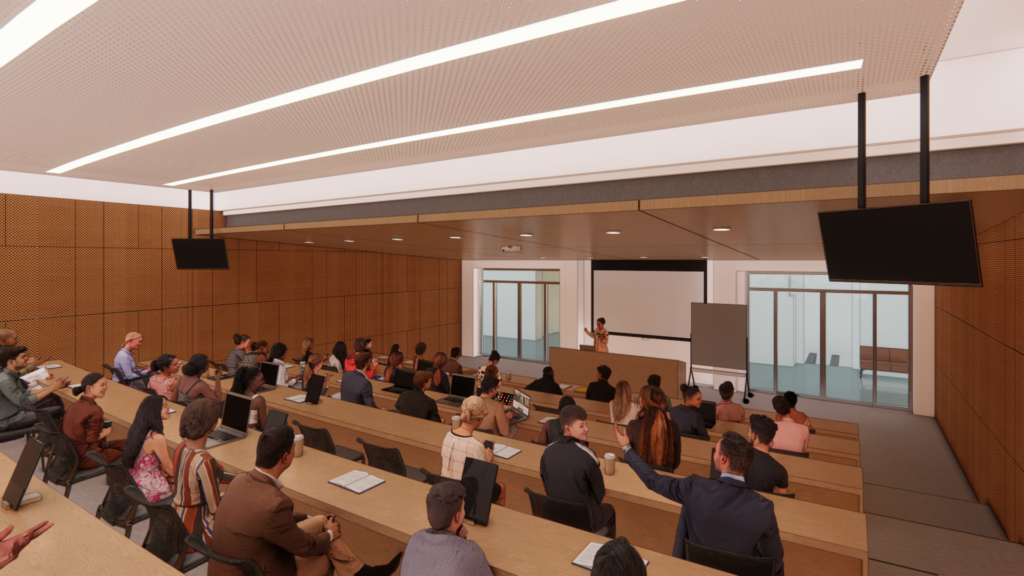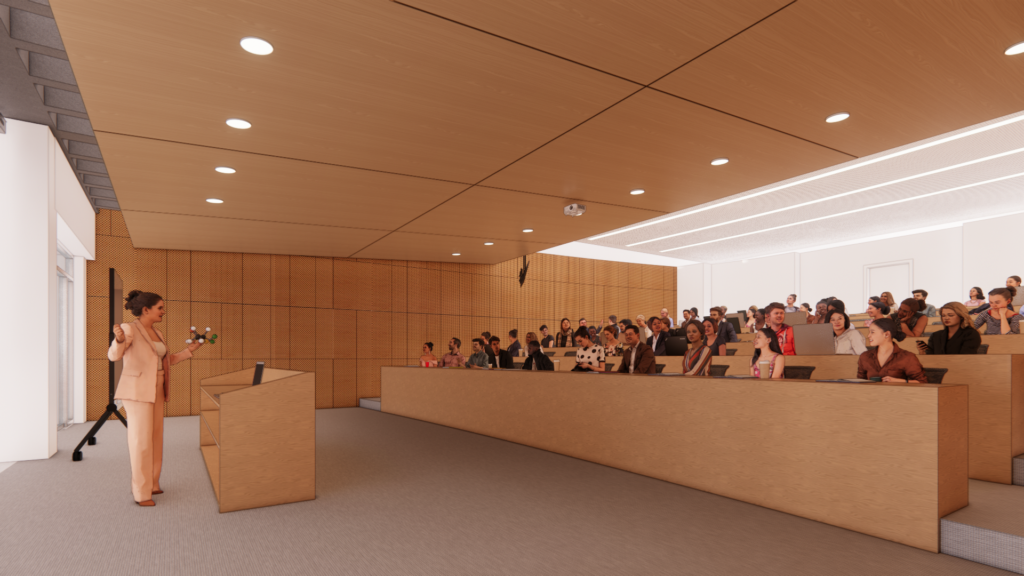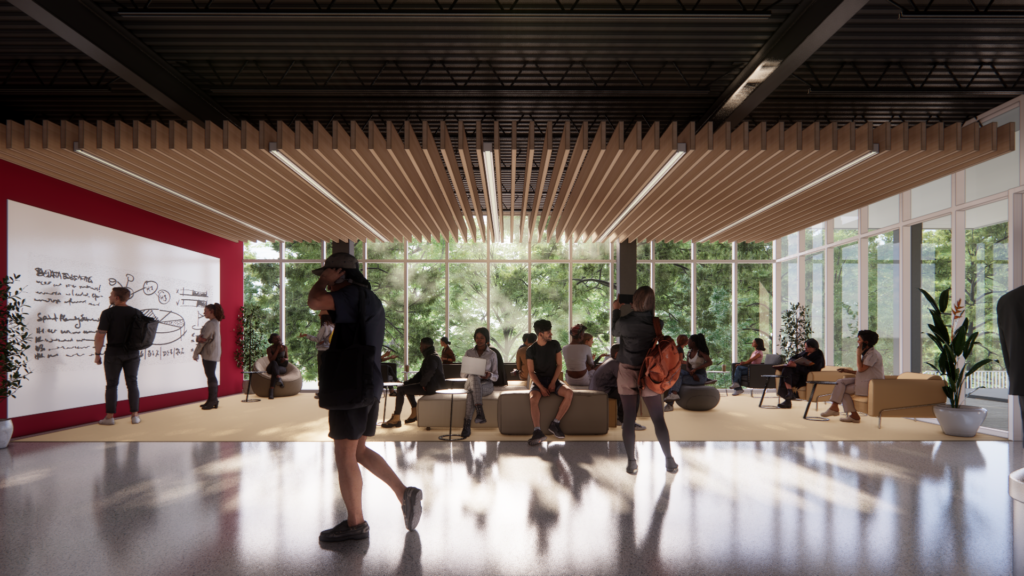 Advancing the sciences through a renovation and addition to a key building on a historic campus, creating a center for teaching, research, and campus identity.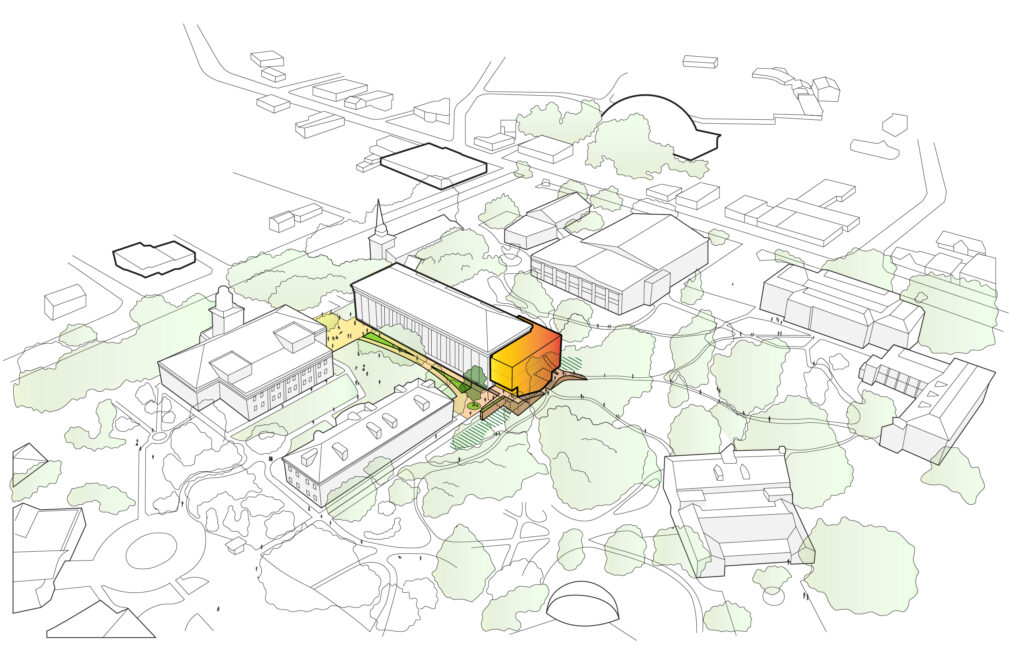 Founded in 1825 in Jackson, Louisiana, Centenary College is the oldest liberal arts college west of the Mississippi. The College relocated to Shreveport in the 1940s, and Mickle Hall, dating to 1950, is one of the original campus buildings. It houses all of Centenary's science programs and is critical to the mission of the College. This transformation of Mickle Hall will enhance the College's commitment to science and research.
As a campus landmark, the building's site is carefully considered: 7,000 sq. ft. of landscape improvements will refresh an existing plaza, reinforce key campus paths, and connect interior spaces to the College's historic arboretum.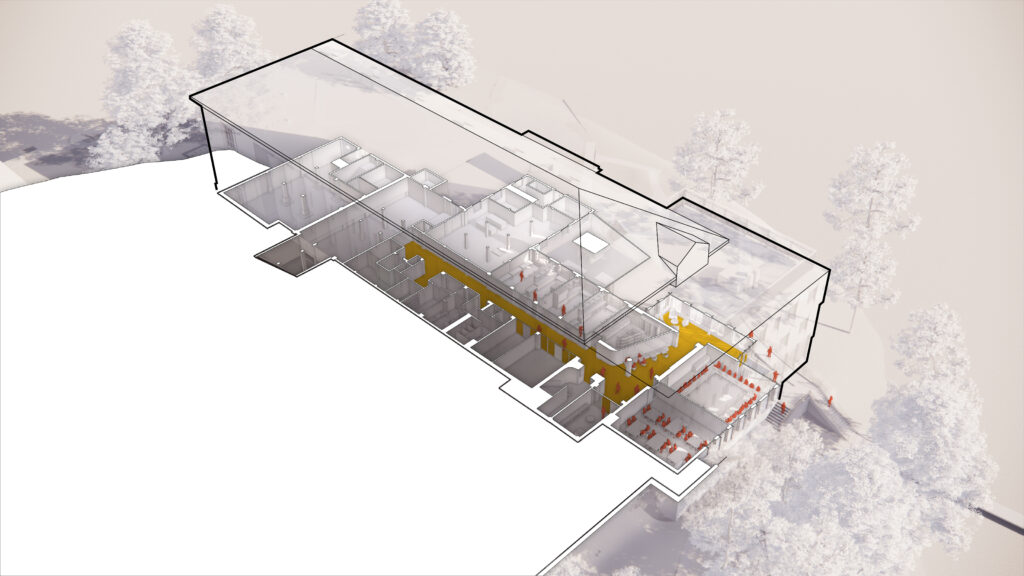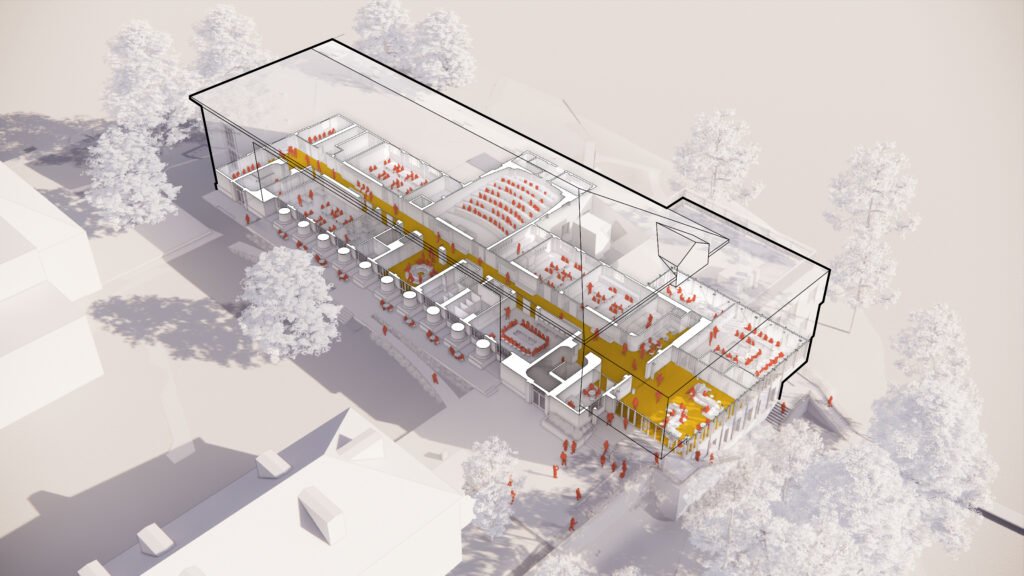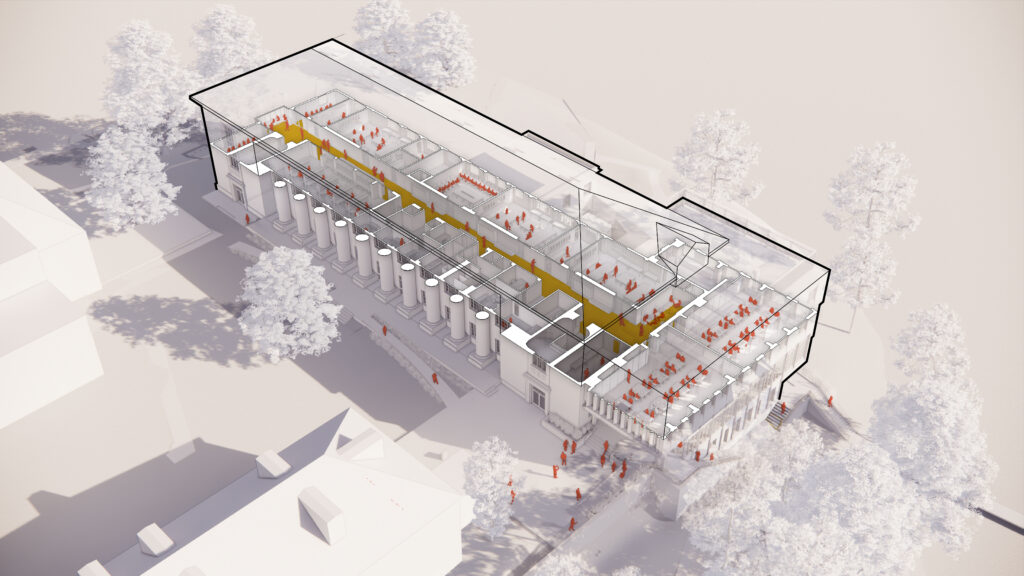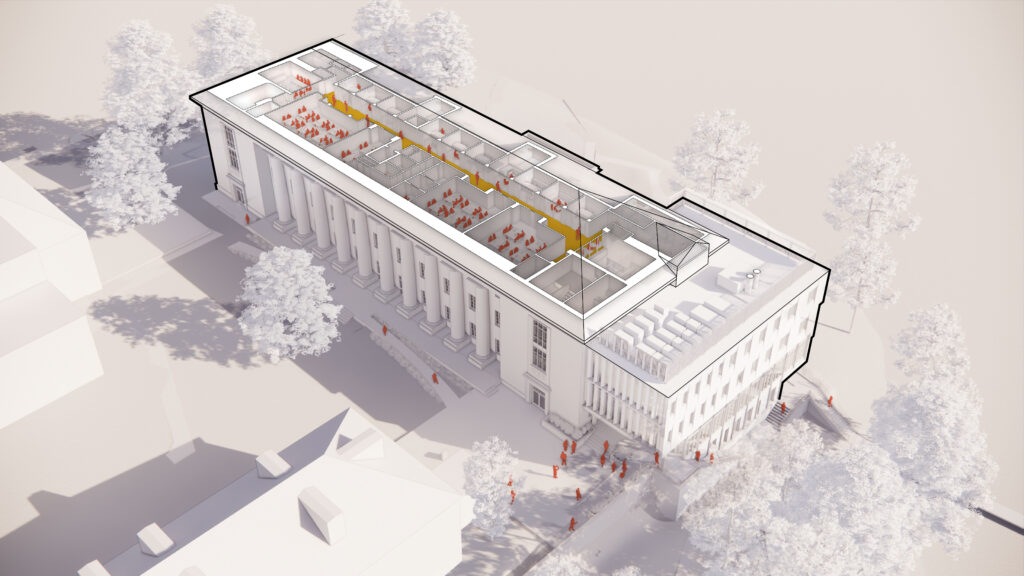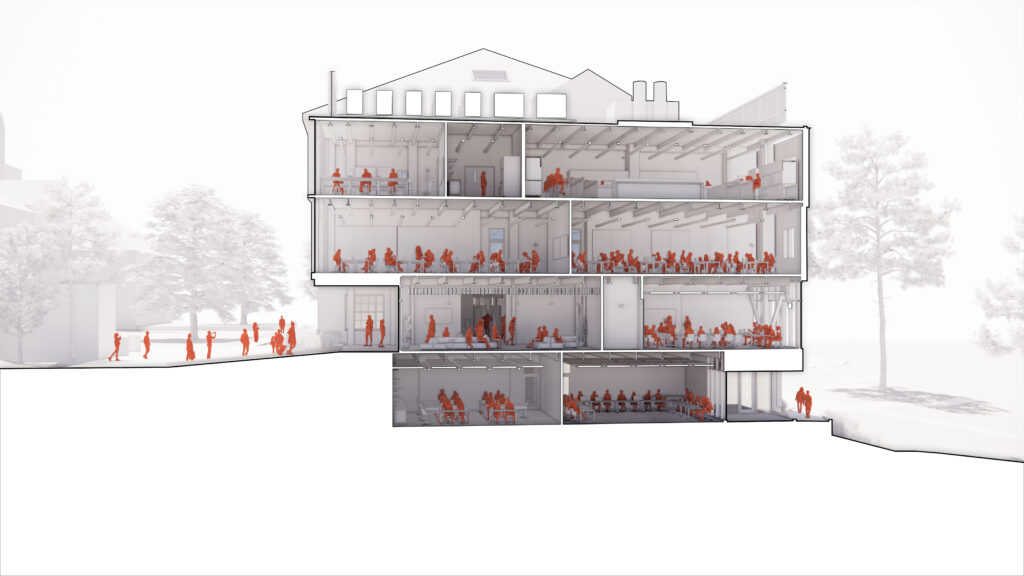 The new Mickle Hall will feature state-of-the-art laboratories and classrooms, collaboration spaces, offices, and student and faculty swing space. Restroom facilities, stairs and elevators, and accessible entries to the building will also be revamped to be more user friendly and welcoming. The building will receive complete upgrades and replacement of mechanical, electrical, plumbing, and fire protection systems. Total gross area of the renovation is estimated to be approximately 65,500 sq. ft. of building space over four floors and a basement level. A strategic addition of 11,000 sq. ft. maximizes the value of the renovation by providing optimally sized labs and lab support spaces aligned with program, budget, and academic goals.
---
Client
Centenary College
Year
Ongoing
Project Area
76,500 SF (renovation and addition)