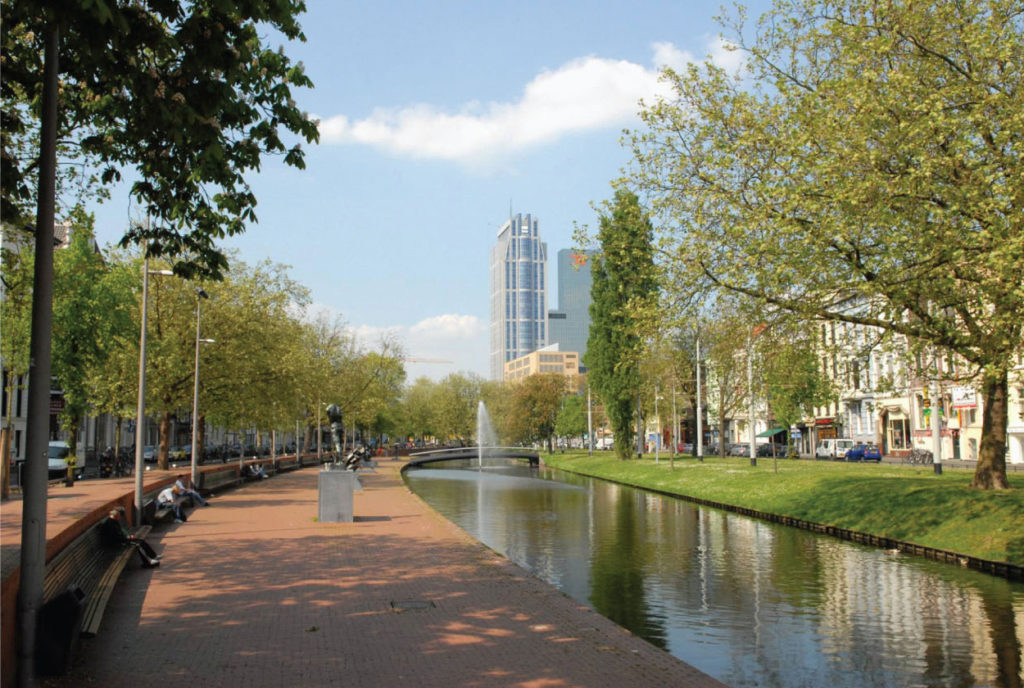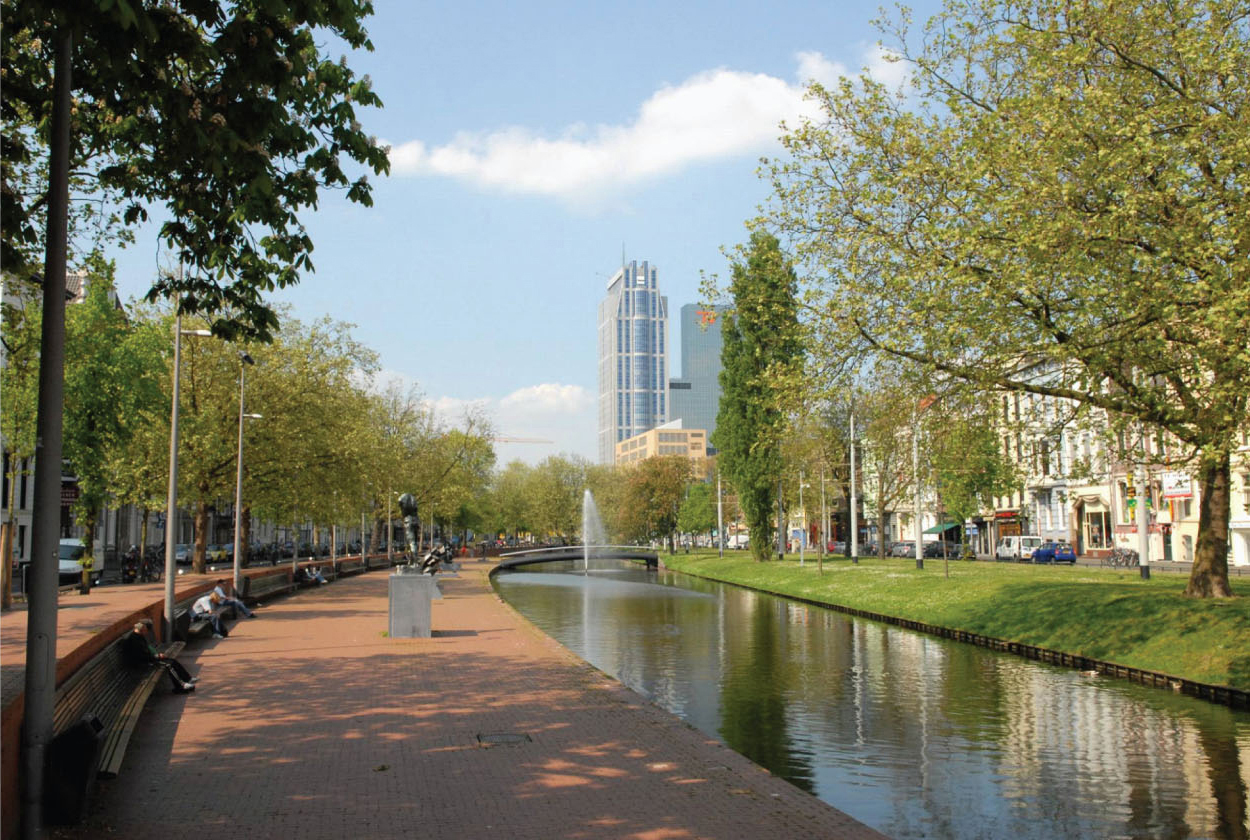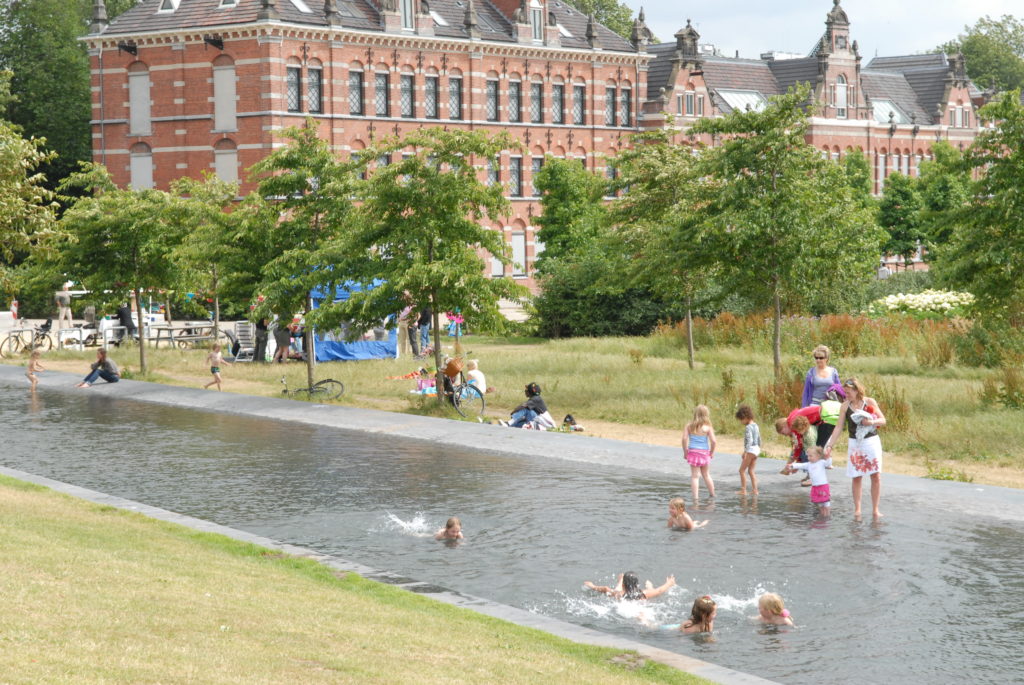 A vision for large scale water management with multiple benefits influences the development of a new urban trail.


Waggonner & Ball designed strategies for sustainable water management within a planned 3.1 mile long urban trail, the Lafitte Greenway. Designs build upon the approach of retaining and storing, then draining storm water, developed during the Dutch Dialogues™.

Public spaces are shaped around distinct water zones that supplement existing drainage infrastructure while cleaning runoff and recharging groundwater. Existing waterways are emphasized for their potential to engage surrounding neighborhoods and become new centers of water-inspired activity. This network functions as part of a large scale, citywide circulating water system. Waggonner & Ball's transformative vision for the Greenway catalyzed support to include stormwater management in the project design of Phase I, the shared use trail. Future improvements can implement additional proposed strategies. This approach of integrating water management in public spaces is a key pilot project in the Greater New Orleans Urban Water Plan.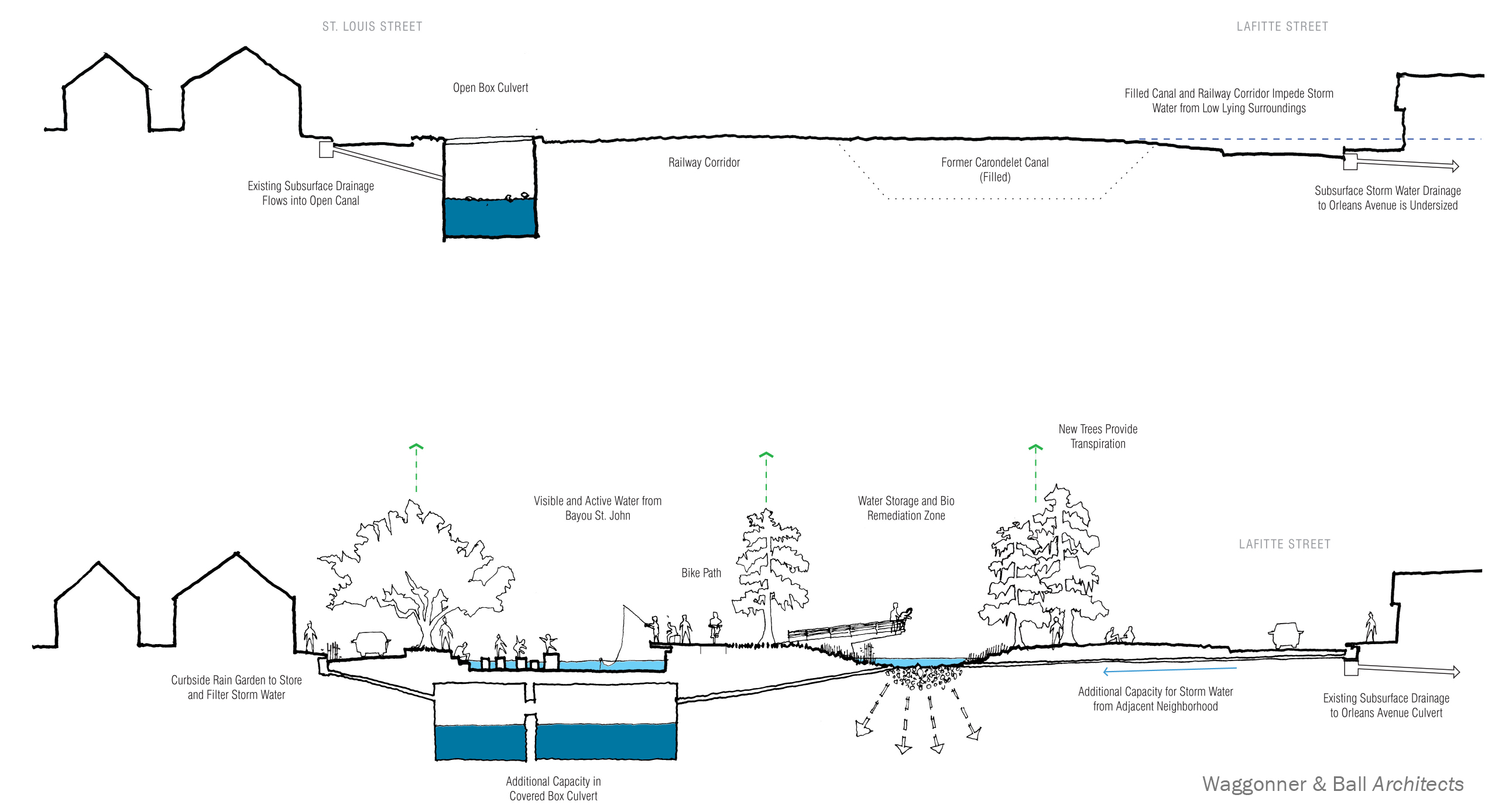 ---
---
Client
Friends of the Lafitte Corridor
Year
2011
Project Area
100 Acres